There are small clues if you know what you're looking for.

An Indonesian tree where it shouldn't be, a fragment of foreign pottery on a scenic northern beach.

They are markers of an annual Asian occupation of the northernmost tip of Western Australia that remains a mystery.

'This contact was happening prior to colonisation of this part of the northern coast, so it's an Asian industry working with Aboriginal traditional owners.



For more information click here......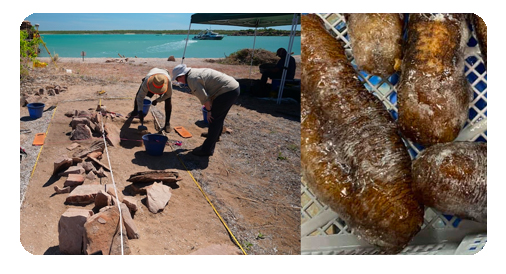 Activity
Watch the documentary by clicking play.
Page Counter
27 visitors this month.