The TED Talks channel features the best talks and performances from the TED Conference, where the world's leading thinkers and doers give the talk of their lives in 18 minutes (or less). Look for talks on Technology, Entertainment and Design -- plus science, business, global issues, the arts and more. You're welcome to link to or embed these videos, forward them to others and share these ideas with people you know.



For more information click here......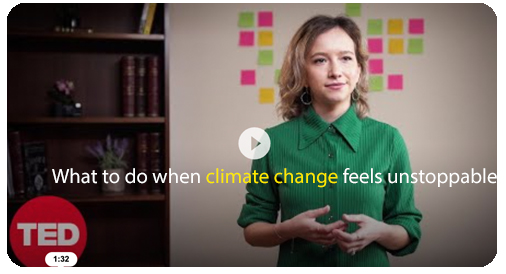 Activity
Watch the video by clicking play.

Discuss with your family or community what you can do more to heal the world.
Page Counter
108 visitors this month.