It is well understood by good parents that life should only ever get so exciting for a baby: after friends have come around and brought presents and made animated faces, after there has been some cake and some cuddles, after there have been a lot of bright lights and perhaps some songs too, enough is enough. The baby will start to look stern and then burst into tears and the wise parent knows that nothing is particularly wrong (though the baby may by now be wailing): it is just time for a nap. The brain needs to process, digest and divide up the welter of experiences that have been ingested, and so the curtains are drawn, baby is laid down next to the soft toys and soon it is asleep and calm descends. Everyone knows that life is going to be a lot more manageable again in an hour.



For more information click here......


Conversation
Add to Conversation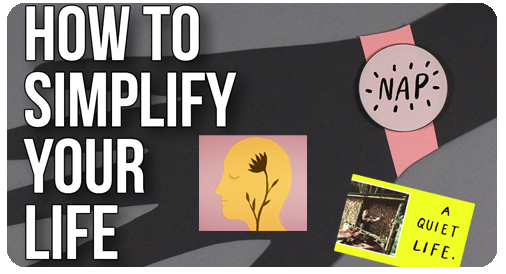 <! ----------->

Rating for October


| | | | | |
| --- | --- | --- | --- | --- |
| | 0 | | | 0 |
Please click to rate 'thumbs up' or 'thumbs down'...
Page Counter
1 visitors this month.