I would like to tell you a story of a little boy in Sweden. That boy was me. My dad hit me. I walked in front of the TV and dad hit me. When you get abuse at home you have 2 choices. Fight or flight. But, I learnt later there is a third choice. You freeze. By the time I was 11 or 12 I was drinking. My dad sent me to live with my grandparents. They talk care of me.





For more information click here......


Conversation
Add to Conversation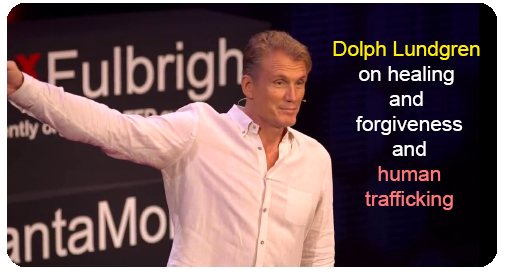 <! ----------->

Rating for October


| | | | | |
| --- | --- | --- | --- | --- |
| | 0 | | | 0 |
Please click to rate 'thumbs up' or 'thumbs down'...
Activity
Watch the video by clicking play.

Click the RED thumbs up above.

Share this page by clicking the SOCIAL media icon below.
(Print Page)
Page Counter
2 visitors this month.