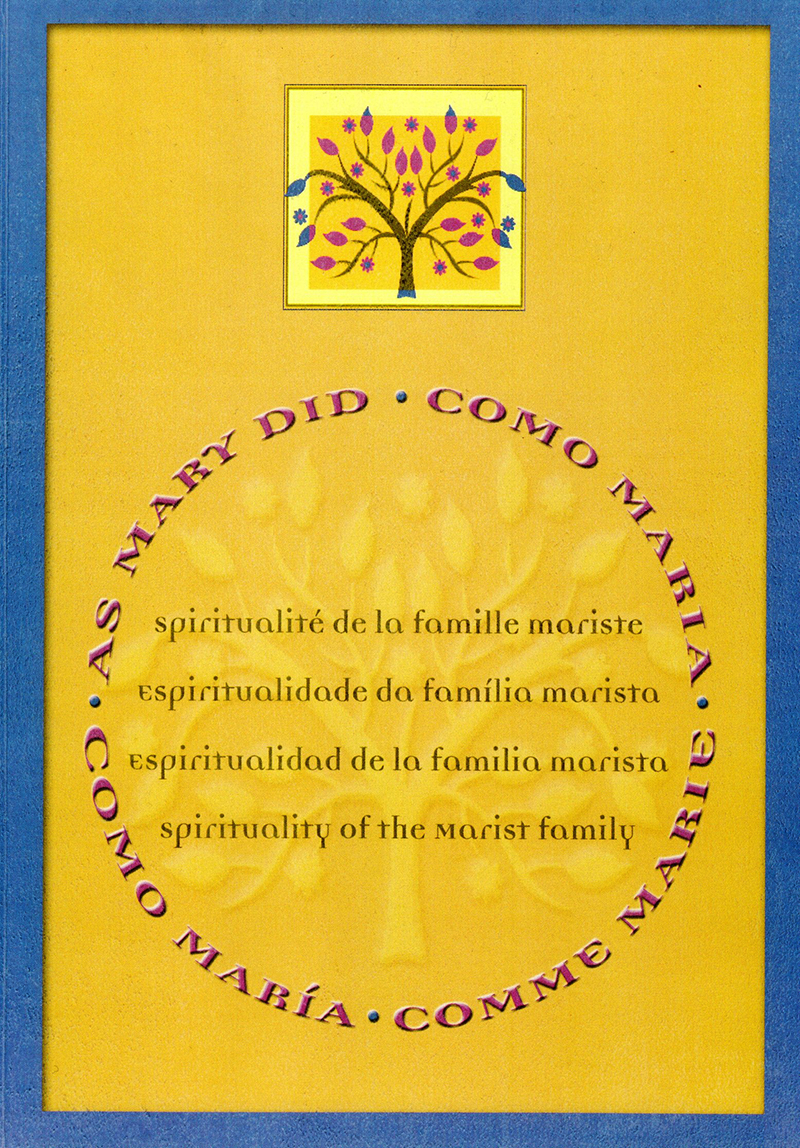 Spirituality of the Marist Family. The Main Point

Download the PDF resource

Return to the contents of
'As Mary Did'
course
For more information click here......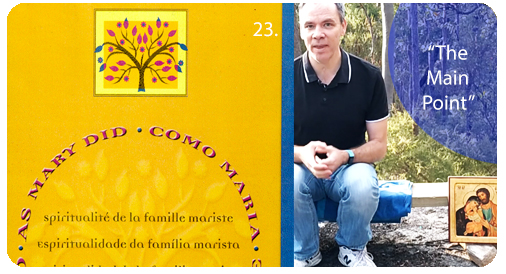 Activity
Watch the video by clicking play.

Join Andrew in prayer

Ponder and reflect

How does pray touch your life more deeply?

How can you be more in-tune with being in the presence of prayer through your life?
Page Counter
45 visitors this month.