Bill Gates is focusing on Climate Change. We need to go green. Gates with the overwhelming number of scientists who are warning of a climate disaster. The good news is that Gates believes it is possible to avoid a catastrophic rise in temperatures. The bad news...he says in the next 30 years we need scientific breakthroughs, technical innovations and global cooperation on a scale the world has never seen.

This is the toughest challenge humanity has ever faced....
For more information click here......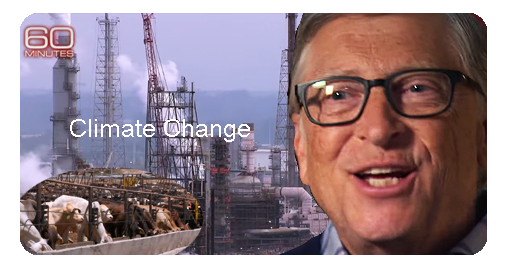 Activity
Watch the 12-minute episode on Bill Gates' view on climate change,
Page Counter
17 visitors this month.