On a dark night,
Inflamed with anxiety in love,
I went forth unnoticed,
Oh happy fortune!
My house now being at rest.

There are three reasons why this journey of the soul towards union with God may be called night.

The first is the place from which the soul sets out because she must deprive herself of her appetites for worldly possessions. This denial and privation is like night to the human senses.

The second is the road along which she travels towards union, faith, which to the human mind is also dark, like night.

The third is the destination, God, who is himself a dark night in this life to the soul.

These three nights must pass through the soul, or rather, the soul through them, to reach union with God.



For more information click here......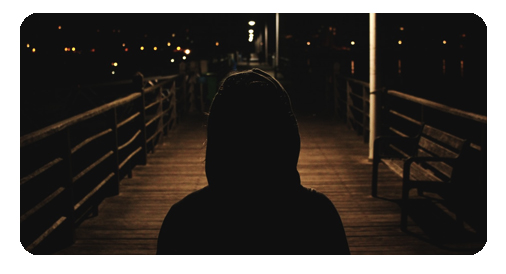 Activity
Listen to the audio by clicking the play button above.
Page Counter
18 visitors this month.