The one thing all humans have in common is that each of us wants to be happy, says Brother David Steindl-Rast, a monk and interfaith scholar. And happiness, he suggests, is born from gratitude. An inspiring lesson in slowing down, looking where you're going, and above all, being grateful.

.



For more information click here......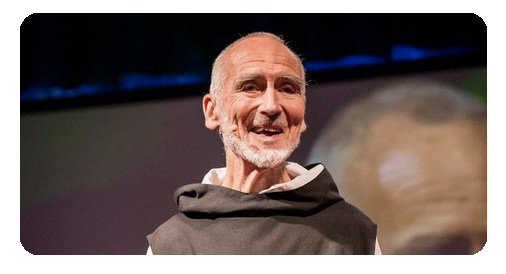 Activity
Watch this TED clip by clicking play.

Take a moment to realise the goodness in each moment.

Can you find a method to be grateful?
- Stop
- Look
- Go
Page Counter
15 visitors this month.