Michael Galovic Icons & Contemporary Art Exhibition

A showcase of traditional icons and contemporary religious and non-religious art cultivated over the last 30 years. Exhibited together for the first time.

12-21 March 2021
10am-3.30pm daily
The Chapel,
Australian Centre for Christianity & Culture
15 Blackall St.
Barton Parking Available
P2 Car Park www.acc-c.org.au


Art Exhibition Event Flyer

All works available in exhibition



For more information click here......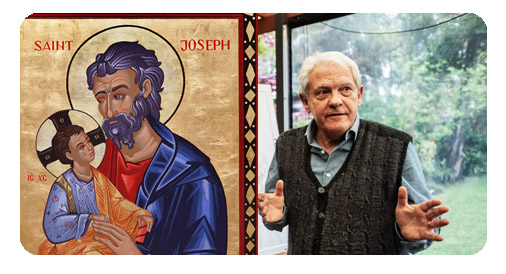 Activity
Plan to go to a spiritual art exhibition on March 21.
Page Counter
14 visitors this month.