The hiddenness of St. Josephs life can speak to those overwhelmed by the pandemic. Fr. James Martin, SJ, reflects on why St. Joseph is the saint we need as enter into a new year.



For more information click here......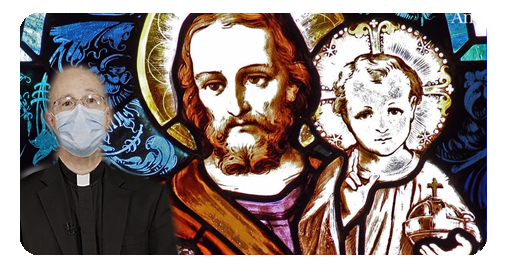 Activity
Click the play button on the left.

At dinner tonight - discuss the year of St Joseph and how St Joseph is an inspiration.
Page Counter
10 visitors this month.