On January 2nd, 1817, Marcellin Champagnat founded in La Valla, France, the lay religious Institute, or religious Institute of Brothers, under the name of Little Brothers of Mary. He saw it as forming a branch of the Society of Mary.



For more information click here......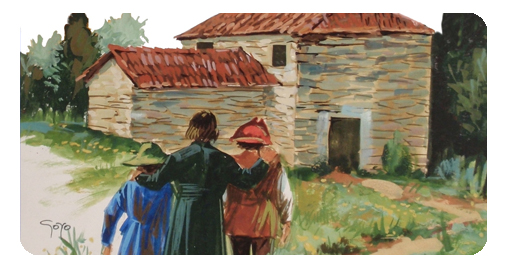 Activity
Reflect on
What is your experience of community?
Why are communities so important?
What is particular or unique about a Marist Community?
Page Counter
15 visitors this month.