Mary
Gather us as one
From your place in heaven
united with your Son.
Mary
In this Holy shrine
Touch the heart of pilgrims and touch this heart of mine.



For more information click here......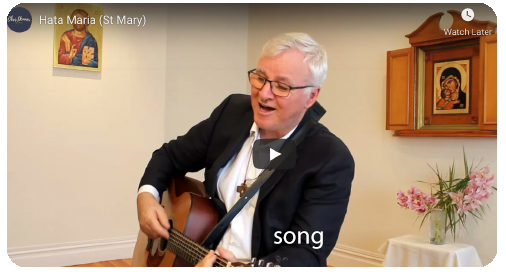 Activity
Reflect on how is Mary a part of your own life?
Page Counter
5 visitors this month.