This documentary tells the story of Cardinal Bernardin's coming to awareness of the sexual abuse scandal in the Catholic Church, his courageous action to address the issue, the false accusation leveled against him, his exoneration, and his reconciliation with Stephen Cook, his accuser.



For more information click here......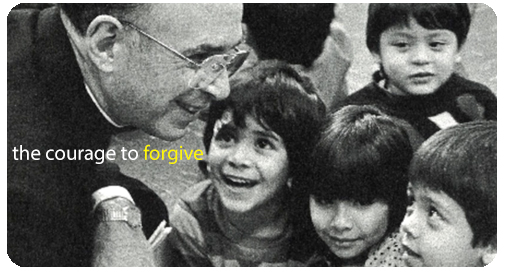 Activity
Watch the video by clicking play.
Page Counter
34 visitors this month.