By Gail Gill

It is now 6 years since Pope Francis published his encyclical 'Laudatio Si' or Our Care for our Common Home. At the time it attracted world wide attention for its focus on ecology, climate, economics, and how this all impact on the poor and marginalised people.

Pope Francis says that "Laudatio Si" is part of the body of teaching of our church and continues the tradition of teachings on ecology. Both Pope John Paul II and Benedict XVI have taught on ecology. In 2001 Pope John Paul II spoke about Ecological Conversion.

At Pope Francis' first at his inauguration mass in 2013, on the Feast of St Joseph. He spoke about the role of St Joseph as the protector of Mary and Joseph. Pope Francis called all of us to become protectors of all of creation, for other people and especially the poor including all living creatures and the environment itself.

Pope Francis stated that as bishop of Rome that this his mission to protect creation and one which each of us is called to live alongside whatever vocation we are currently living.



For more information click here......


Conversation
Add to Conversation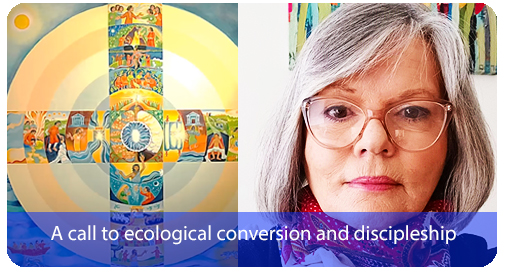 <! ----------->

Rating for December


| | | | | |
| --- | --- | --- | --- | --- |
| | 0 | | | 0 |
Please click to rate 'thumbs up' or 'thumbs down'...
Page Counter
5 visitors this month.