United Nations chief warns. The Earth could be just 10 years from heating by more than 1.5 degrees Celsius since industrialisation — a global warming threshold beyond which even more serious and frequent fires, droughts, floods and cyclones are expected to wreak havoc on humanity.



For more information click here......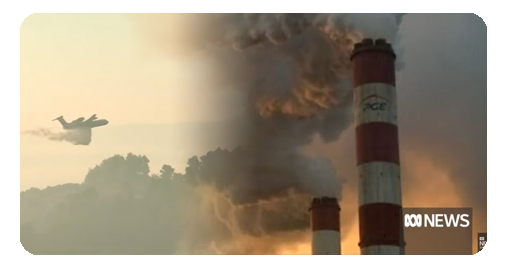 Activity
Watch the video by clicking play.
Page Counter
10 visitors this month.