Please pray for the people in Tonga



This is the story of many people in Tonga and their families. There are reports Tonga is struggling with toxic air and contaminated water, after an underwater volcanic eruption triggered a tsunami, wiping out communications.



For more information click here......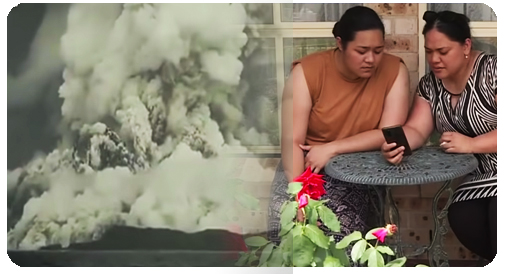 Activity
Watch the video by clicking play.

Please pray for the people of Tonga.

How can we help?
Page Counter
12 visitors this month.