Are you running round in circles with no place to go?
Is there a person in the mirror you don't even know?
Someone still sees who you are

Were you the kid that was a dreamer, now you don't believe?
Are you the lock that got so broken, now you lost the key?
Someone still loves who you are

To anyone who ever lost your way
To everyone who ever felt ashamed
Here's a song for all the broken-hearted
I believe you're only getting started

To anyone who trusts in Jesus' name
Watch your world become forever changed
Here's a song about light from darkness
I believe you're only getting started

If you only knew the treasure that you really are
If you could understand the measure of the Father's heart
He loves you, He loves you, He loves you

Fall in His arms and let Him wash you clean
He'll tear off the chains so that you can be free
A new life begins and the old is redeemed
Oh I believe Yeahhh



For more information click here......


Conversation
Add to Conversation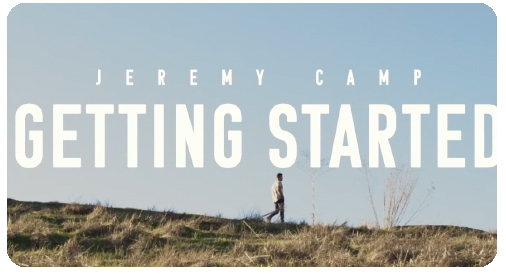 <! ----------->

Rating for December


| | | | | |
| --- | --- | --- | --- | --- |
| | 0 | | | 0 |
Please click to rate 'thumbs up' or 'thumbs down'...
Activity
Listen to this song with your prayer.

Go to the sacrament of reconciliation
(Print Page)
Page Counter
5 visitors this month.