Many of our sensations are like bells which may not have no solid hard wire back to our consciousness. They ring at a peculiar frequency that is not picked up by our minds when these have been attuned incorrectly. This may for example, happen around tiredness. Our body may have growth extremely weary over many years, but consciousness may not be simply interested because it has been calibrated only to an agenda which sets store by a fast paced pursuit of status and money.



For more information click here......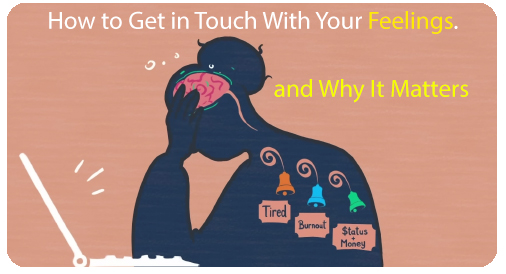 Activity
Reflect - why are feelings important?

Why is this important?

Take the time to realise your feelings.

What strategies can you use to get in touch with your emotional self?
Page Counter
4 visitors this month.