Simplicity is a very important for both Christians and Marists. It asks the question - 'What is the most important thing in our lives'? We are called to let go of what is not as important. Yet, this is very hard. Especially in our culture and society that encourages the opposite.



For more information click here......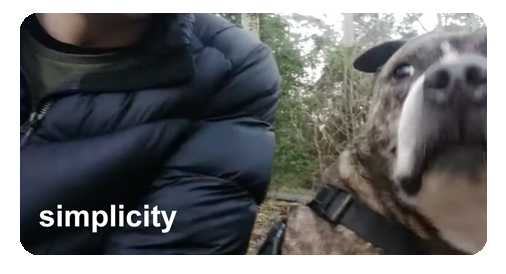 Activity
Watch the video on the left by clicking play.
Page Counter
24 visitors this month.