Guided meditation and a reflection on Social leaning.

Meditation is a form of prayer.

Focus on your breathing. Breath in and breath out.

Breath deeply.

Focus on the prayer word Maranatha or Come Lord Jesus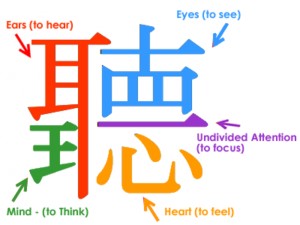 For more information click here......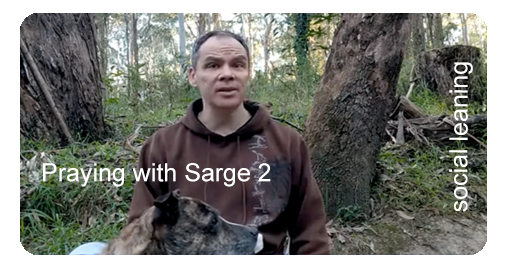 Activity
Join Andrew as he guided you through meditation.

Start to socially lean.

Talk about this with others.
Page Counter
24 visitors this month.