A sexual abuse survivor and Australian of the Year 2021. The 26-year-old who helped lead the fight to overturn a law preventing sexual assault survivors from speaking out has been named Australian of the Year for 2021.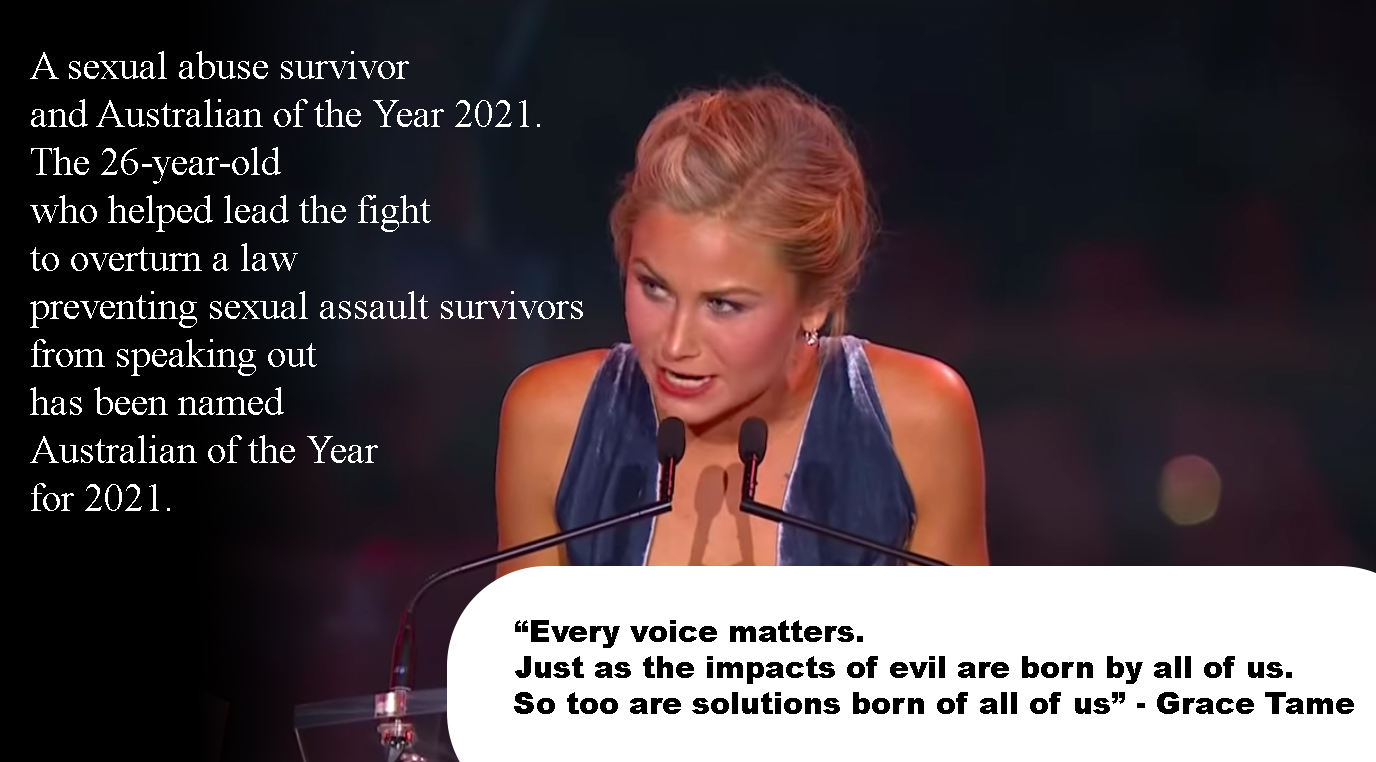 Further....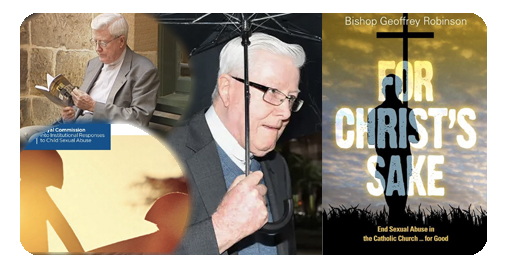 The Prevention of Clerical Sexual Abuse
12 Elements in Institutional Culture that Contribute to Abuse
By Bishop Geoffrey Robinson



For more information click here......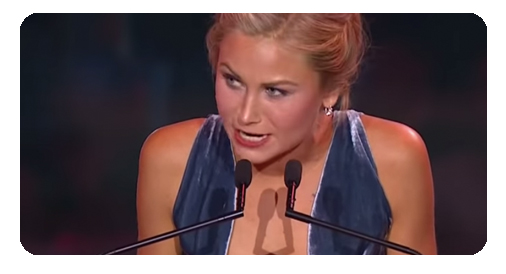 Activity
Listen to the story of Grace Tame.

How do we need to speak out?

Discuss this with your family and community?
Page Counter
22 visitors this month.