Breakthrough is a beautiful film of a mother's faith to achieve the impossible. When her son fell through the ice, the mother's love caused her to hope for the extra-ordinary.

This is a true story.

Breakthough causes you to ask the question – "What if" – "Is God's spirit alive today?"





For more information click here......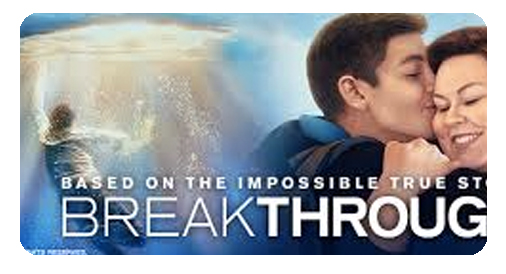 Activity
Watch the film Breakthrough with your family, community or critical friend.

Discuss the meaning of the film.
Page Counter
26 visitors this month.