A group of seven carefree siblings and cousins, enjoying a moment of childhood independence as they walked to get an ice cream from the shops on a hot Australian summer evening. Then - without warning - the unthinkable.

In the blink of an eye, an alleged drunk driver ploughs his out-of-control ute into the group at more than 100 kilometres per hour. Three siblings - Antony Abdallah, 13, Angelina Abdallah, 12, and Sienna Abdallah, 8, and their cousin Veronique Sakr, 11, were killed instantly in Sydney's west, barely 10 minutes from their home.

Determined to right the wrong for their beautiful children, the families share with Michael Usher their powerful fight for justice to ensure no other family endures the same. And, for the first time, the three children who survived the shocking accident tell of their frightening ordeal.

Here is the Chanel Ten the Projects video entitled 'Forgiving the unforgivable'
https://www.facebook.com/watch/?v=310748266941815



For more information click here......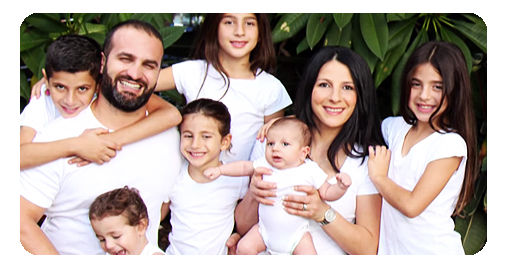 Activity
Watch the story of the Abdallah family.
Page Counter
18 visitors this month.