July 2021

Dear Marists,

Marist Laity Australia has put together resources to help us celebrate Fourviere in July 2021.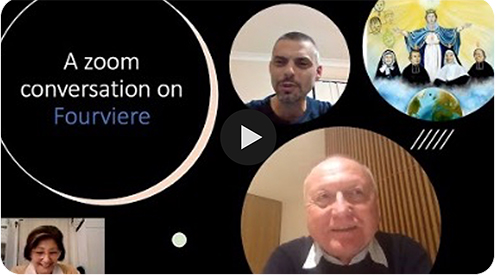 These contain a Slide Show and printable booklet. This prayer and liturgy contain a video of a zoom conversation of 4 Marists reflecting on the meaning of Fourviere. We encourage your families and communities to discuss its meaning for us today.

Please share this link ( www.maristlaityaustralia.com/fourviere2021 ) with your families, communities and networks.

Download these resources and print the PDF booklet. Test the resources before the day to ensure everything runs smoothly. If you download the Microsoft Power Point, do not forget to click the "Enable Content" button before showing the presentation, to ensure the videos play.

The resources to download include
A booklet:
A slide show:
Prior to the prayer, please set up a liturgy and prayer space. With sacred cloth, candle, bell and symbols.

Alternatively,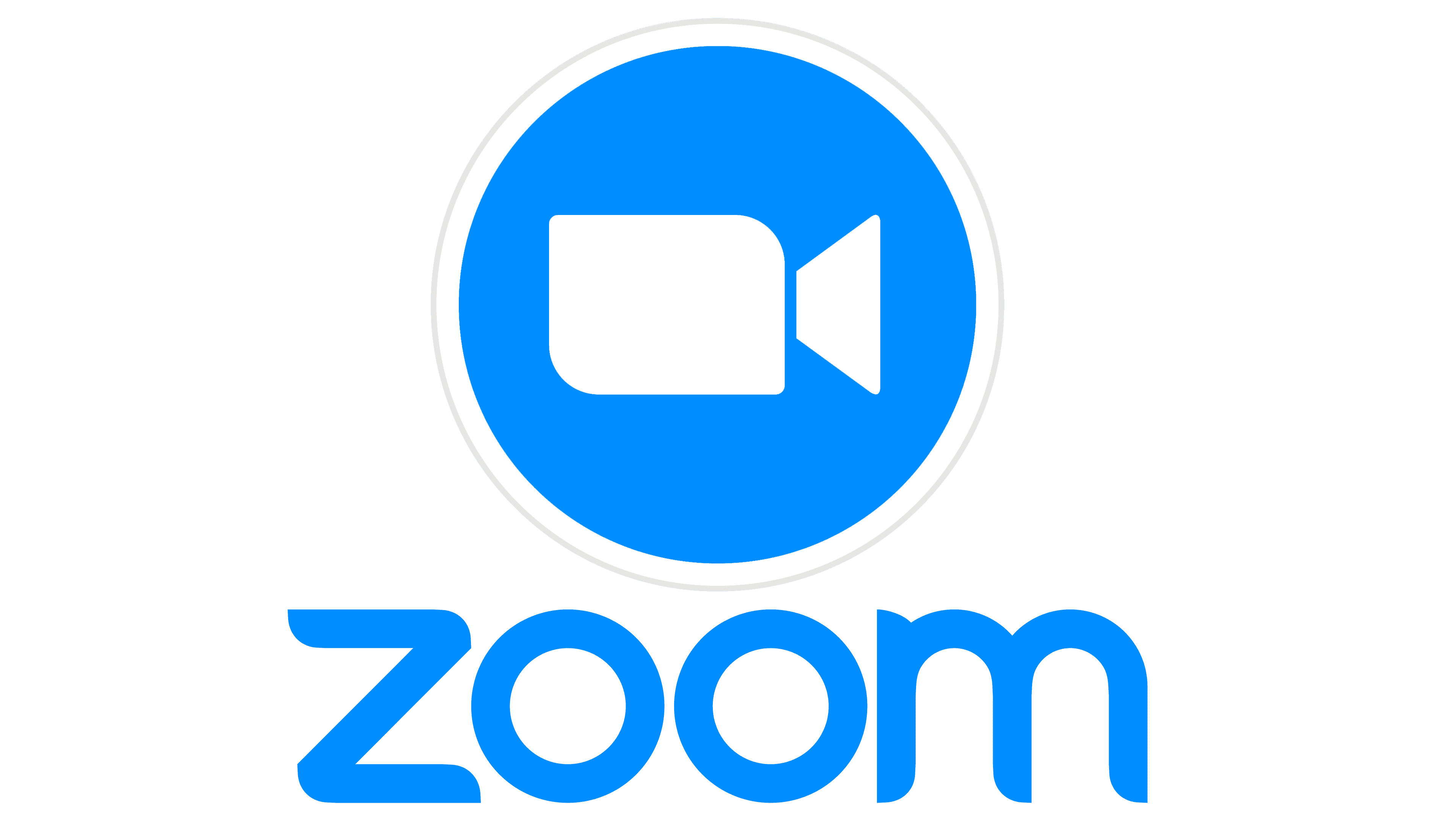 please join Marist Laity Australia on Sunday July 25 at 7 pm (EAST Eastern Australian Time) to celebrate Fourviere together. Please register here (tinyurl.com/fourviere2021) to receive the Zoom link for this celebration online.

Have a blessed and joyous Fourviere.

Mary, Joseph, and Jesus....pray for us,

Marist Laity Australia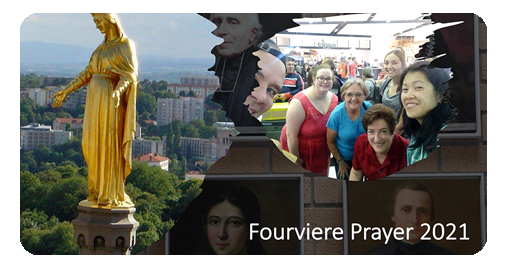 Home
Activity
Please share these resources and links with your families and communities.