As we conclude 2020, this year will be forever marked as the Covid year. Where many parts of the world have struggled and continue to struggle to contain the Covid virus. As Marists, we feel called to go out into the community. To care for the poor, the outcast and to the edges of our society. There is a certain level of guilt not to have done some of the things we could do to work to care for others. The question, "Where would Christ and Mary be amongst this"? Who are the good angels?

If we to ignore the advice of the doctors and nurses who call us to take precautions, we would be ignoring the very people who have risked their lives on the front line. Thus to following their advice, like wearing a face mask, makes a statement that "I am willing to follow these good angel's advice. Thus, in a sense to become an angel too. Why? Because my decision is shaped by my concern for the other. Not for political reasons but that we might be a good angel too.

As Marists, we try to follow the example of Mary. But, we need to follow the angel as Mary did. The angel who says, "do not be afraid" and "the Holy Spirit will come upon you" (Luke 1:35). But the Spirit blows where it wills (John 3:8). In first century Palestine, it brought destruction to the temple (Mark 13). Yet, in the third century it brought unity to the church. For us today, we must not ask, where has the Spirit has been, but ask the question "where is the Spirit going"? "Where is the Spirit blowing"? "Where is there a need"? The spirit responds to the needs to the world. For the Western world, the spirit is not needed to create more structure and centralisation as it has done. Rather, the spirit is needed to transform us. Our environment is calling out to us to change. Yet our western minds do not want to go. Look at Pope Francis' encyclicals Laudation Si on the "environment" and Fratelli tutti on "caring for our brother and sisters". How are we to change this Christmas?

When babies are born, things can get messy. Are will ready for the messiness to enter into our lives. To allow the Spirit to blow where it wills.



For more information click here......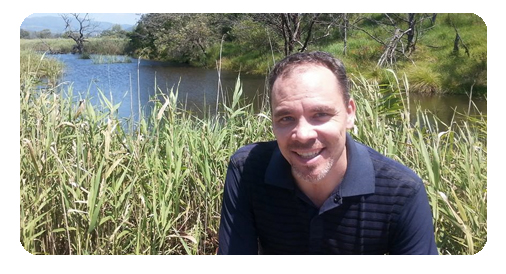 Activity
1.Spend five minutes sitting in silence each day. Wait for the spirit to speak.

2.Actively search out and do good deeds like the "good angel" of the Gospel.

3. Like Jesus, go into the wilderness. The spirit drove Jesus into the wilderness. Spend 2 to 3 hours walking through the wilderness. Allow the spirit to guide you. Talk to God on your spiritual walk.
Page Counter
17 visitors this month.