Yann Martel's novel the Life of Pi tells the story of Pi. A young man is the only human survivor when a ship full of zoo animals sinks in the middle of the ocean. Pi finds himself on a life raft with a hyena, zebra and a tiger. The hyena eats the zebra. The tiger eats the hyena and pi fears for his life. His aim was to tame and to befriend the tiger. Over many months they are adrift together at sea. Encountering many adventures and their survival is a tale of awe and wonder.





For more information click here......


Conversation
Add to Conversation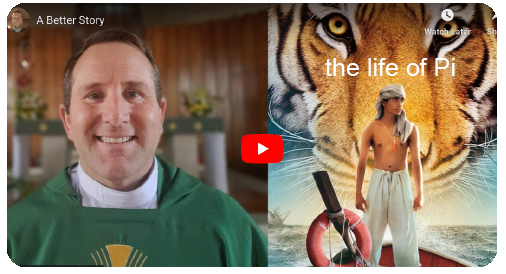 <! ----------->

Rating for December


| | | | | |
| --- | --- | --- | --- | --- |
| | 0 | | | 0 |
Please click to rate 'thumbs up' or 'thumbs down'...
Page Counter
8 visitors this month.